Are you tired of depression running your life? This 7-Day course is designed to give you the skills and practice to meet your depression head on and take back your life.
Join Us for Just $7/Day! $49.95 for the 7 Day Course. Next Course Begins Jan 10, 2021
THIS 7-DAY COURSE TEACHES SKILLS TO DEAL WITH DEPRESSION.
​
Using a variety of treatment modalities we work on shifting your mindset and develop healthy behaviors for self-regulation, increased daily success, and creating a life to live for.
This program is designed with you in mind. When dealing with depression it can be hard to get motivated to do anything. So we've put together easy activities to get you out of bed and focused on your day.
​Then we regroup in the evening to review today and plan for tomorrow. Each day has a focus, meditation, movement practice, and meal plan designed with depression management in mind, the latest research on depression regulation, and cultivated from my years in psychology practice working with clients who struggled with depression symptoms.
​Join Us to Create a Life You Want and learn what holds you back from achieving it.
What You Will Learn:
​How to use depression management and self-regulation skills to non-medically manage your depression. This course is set up with the difficulties depression creates. In this 7-Day course you'll get:
Daily Video Emails to Focus Your Day & Plan for Tomorrow

We Address - Anger, Despair, Negative Self Talk, Guilt, Shame, Sadness, & Grief. The Fear of Letting Go of Your Depression Identity & What it Means to Step Into Life. Fear of Success & Failure.

We will Build - A Sense of Deserving Good Things, Increased Self Worth, Positive Self Talk, A Life You Want to Live, Contentment with Life, Self Efficacy, and Self Responsibility Activities.

Meditations to help you re-orient your thoughts and behaviors to healthy coping skills

Workout Plan designed for Depression Management

Easy to Prepare Meal Plan and Shopping List to make sure you are getting the nutrients your body needs for positive mental health

Live Group Coaching Call with Dr. Stacy to answer questions and address living with depression
​
​Who Am I ... I am a licensed clinical psychologist, licensed addiction counselor, certified personal trainer, and certified nutrition coach. My clinical practice seeks to capitalize on the positive impact of physical exercise for psychological health.
I have spent over a decade practicing psychology and 25 years working in the fitness and wellness industry. I blend my knowledge to create programming to optimize your life using "health from the inside out".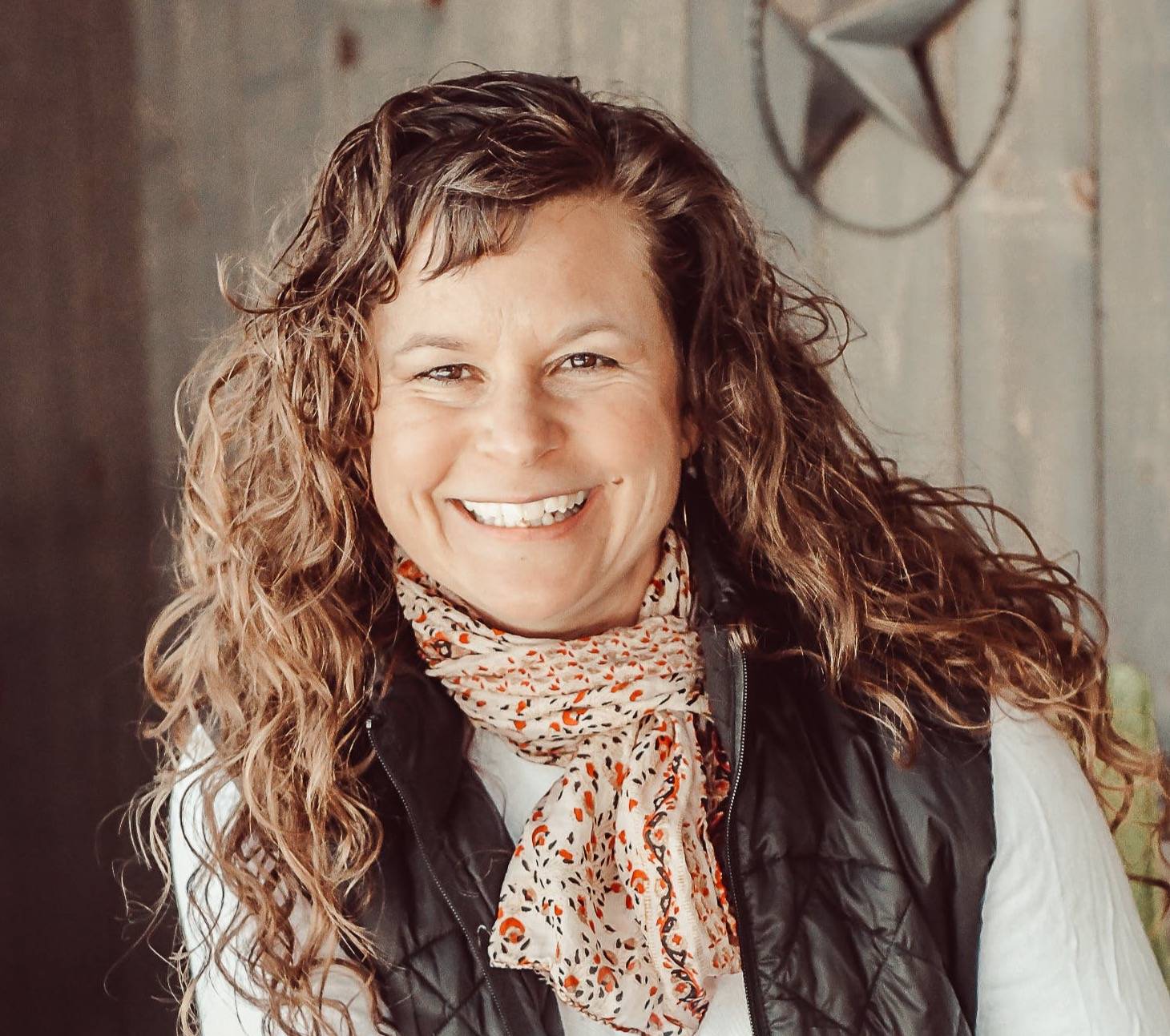 ​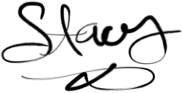 ​
Stacy Reuille-Dupont, PhD, LAC, PFT, CNC
Licensed Clinical Psychologist, Licensed Addiction Counselor, Certified Personal Trainer, Certified Nutrition Coach