Stop Blaming yourself and start loving what makes you - you. Our Next Class Starts soon. connect to get on the waiting list.
We respect your privacy. Unsubscribe at any time.
Using Psychology, Fitness, & Nutrition We
Own Our ADHD Gifts
Having ADHD can be a positive. It's something that makes us able to bounce from idea to idea, task to task, and handle a lot at once.
Unfortunately many of us were shamed for our inability to stick with a project or task, sit still, stop interrupting, and having lots of ideas at one time.
This program goes after all those old hurts and helps us heal the shame, frustrations, low self esteem, embarrassment, and guilt as a result of our distractible brain.
This program is all about owning what's great about ADHD. We'll address the usual difficulties like impulsivity, lack of follow through, and overwhelming idea streams.
Plus we'll also look at building our ability to use tools to help us stay on track, we'll deal with self worth, increase our ability to follow through and feel accomplished, the fatigue that comes having so many ideas, and the difficulty communicating what our needs are to our friends and family.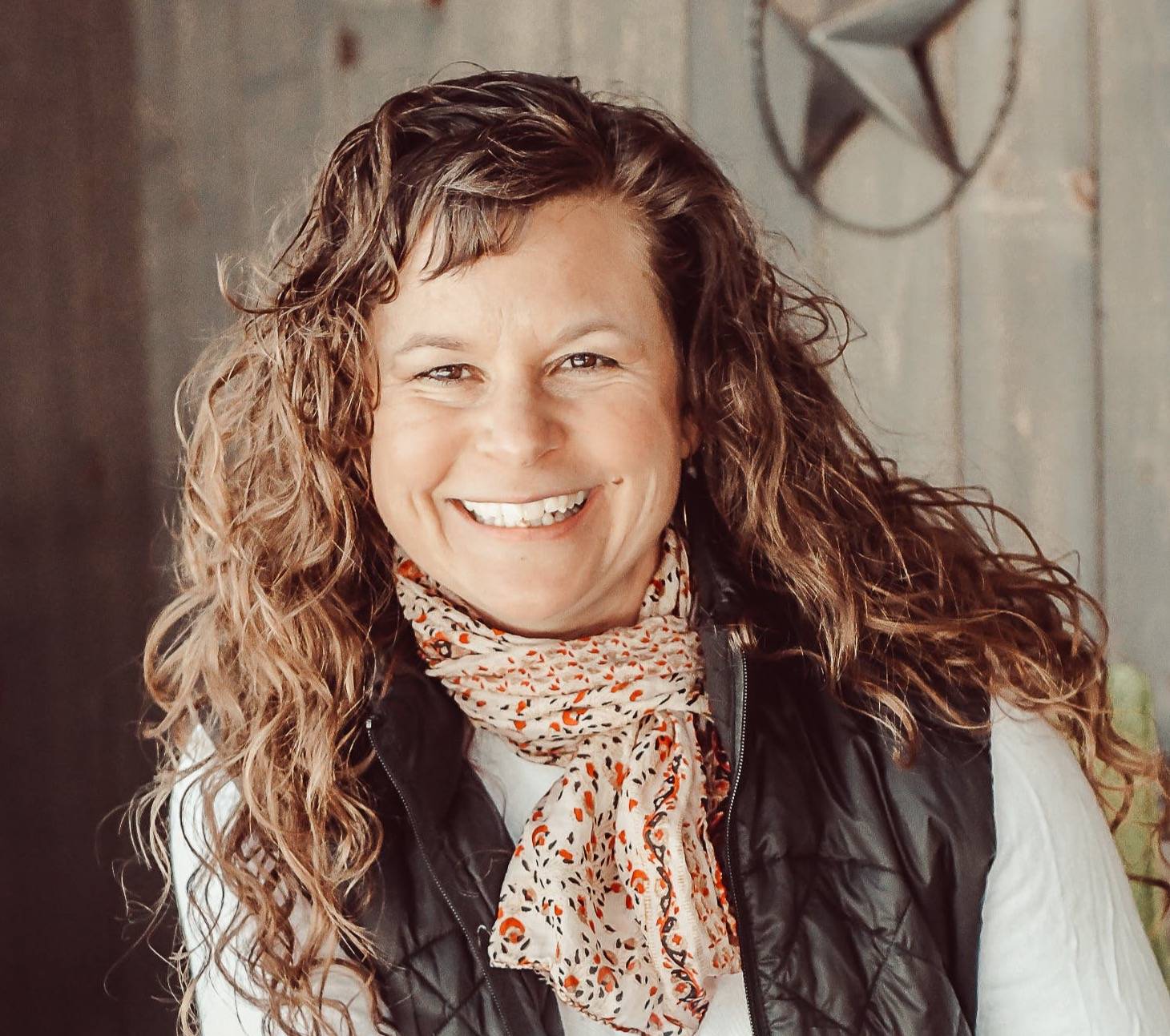 STacy reuille-dupont, PhD, LAC, PFT, CNC
I am a licensed clinical psychologist, licensed addiction counselor, certified personal trainer, and certified nutrition coach. My clinical practice seeks to capitalize on the positive impact of physical exercise & nutrition for psychological health.
I have spent over a decade practicing psychology and 25 years working in the fitness and wellness industry. I blend my knowledge to create programming to optimize your life using "health from the inside out".