You're in the right place! We have designed a program with you in mind.
Ready to Commit To You?
​Contact Us to get on the wait list. Next Class Dates TBA​
Our 30 Day - sugar detox and behavior change program will help you commit to yourself and make the changes you need to be successful.
Get the Results You Want with Professional Guidance and Coaching
Don't Just Talk About Your Goals ... Crush Them!
For 30 Days You'll Get:
Daily Emails to keep you focused with:

On Demand/Live workout videos

Live Coaching with Stacy & Jolie
​
Week 1 - Pre Detox/Intro to Program
Webinar - 1 hr, What to Expect/Protocol (Jolie)
​
​Week 2 - Week one of the detox
Webinar - 1 hr
​
Week 3 - During the Detox
Webinar - 1 hr
​
Week 4 - After the Detox - What to Expect
Webinar - Stacy & Jolie for our Closing Session
​
Sign Up for our newsletter below and Start Making Your Better
30 Days with Jolie & Stacy for only $97.95
Both are certified Nutrition Coaches & Personal Trainers.
Jolie's a Certified 21-Day Sugar Detox Coach & Stacy's a PhD Clinical Psychologist.
We are ready to help you stay on track & reach your goals this year.
Includes: Daily emails, weekly webinars, 21DSD Guidebook, online workouts, professional coaching with a licensed clinical psychologist and addiction counselor and 21-day sugar detox coach. Plus, both are certified personal trainers and nutrition coaches with over 25 years in the fitness and wellness industry.
Want a more individualized program? Add on:
$25 Body Composition

$45 Movement & Mobility Assessment

$30 Commit30 Journal

Behavioral Health Session starting at $100 / session. We may be able to bill your insurance for individual therapy sessions. Sessions will be booked with an available therapist at Studio B.
​
​Don't miss out! Join Us Today. Contact us for more information on the next class​
​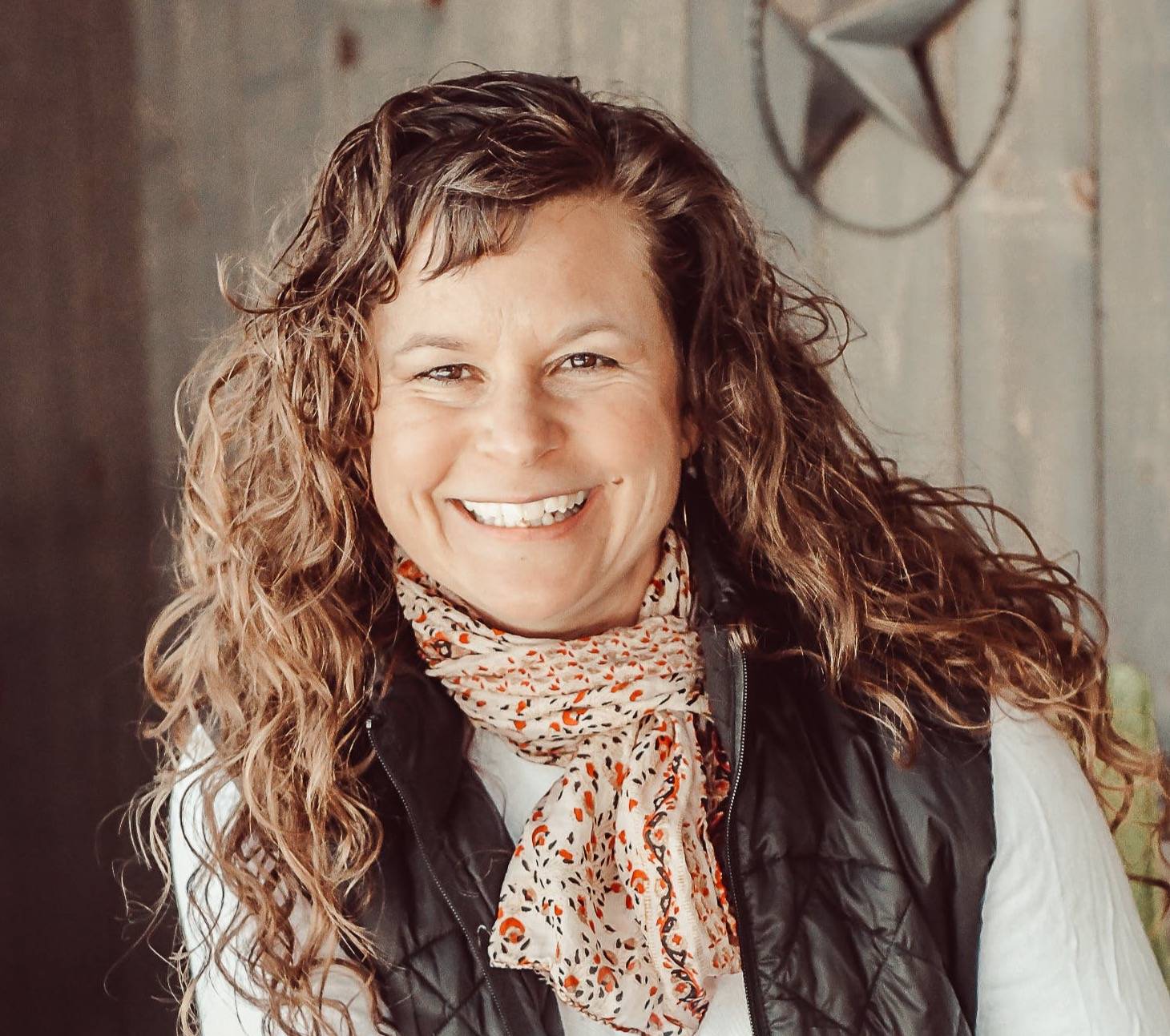 ​
Dr. Stacy
Stacy Reuille-Dupont, PhD, LAC, CPFT, CNC
Stacy is a licensed clinical psychologist, licensed addiction counselor, certified personal trainer, and certified nutrition coach. Her clinical practice seeks to capitalize on the positive impact of physical exercise & nutrition for psychological health.
She's spent over a decade practicing psychology and 25 years working in the fitness and wellness industry. Stacy blends her knowledge to create programming to optimize your life using "health from the inside out".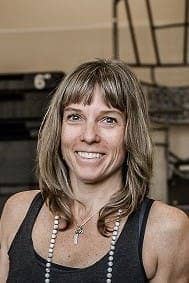 ​
Jolie
Jolie Ensign, MS, CNC, NASM CPT/CES, RYT
Jolie has a master's degree in Health Promotion & Wellness from the University of Wisconsin - Stevens Point, is determined and driven to help all folks start practices that create sustainable and valuable habits. Jolie has been working in the wellness realm for 20 years.
Jolie just recently branched out on her own after being the Wellness Coordinator at a local hospital for close to 10 years. She founded Jolie Nutrition & Fitness as a way to deliver expert nutrition and fitness information and to offer a range of possibilities for those interested in pursuing greater health and well-being. Her belief is that small actions lead to motivation and inspiration, and implementing strategies win every time over willpower.
Jolie offers practical low carb nutrition skills that clients can implement immediately and simply into their lives - like stop counting calories and it's not about eat less, move more. Jolie teaches the how, when and what when it comes to eating and moving that is doable, attainable and successful. Her fitness philosophy focuses on movement and mobility to resolve pain, prevent injury, perform better and recover faster.
From being a wilderness guide in some of the United State's and Canada's most remote wilderness areas to owning a coffeehouse to founding a women's hockey team, Jolie brings unique adventures and experiences to the realm of wellness.
Jolie creates enjoyable life moments by watching her two boys play hockey, mountain biking with girlfriends, and relaxing on the deck with a glass of wine with her husband.
​